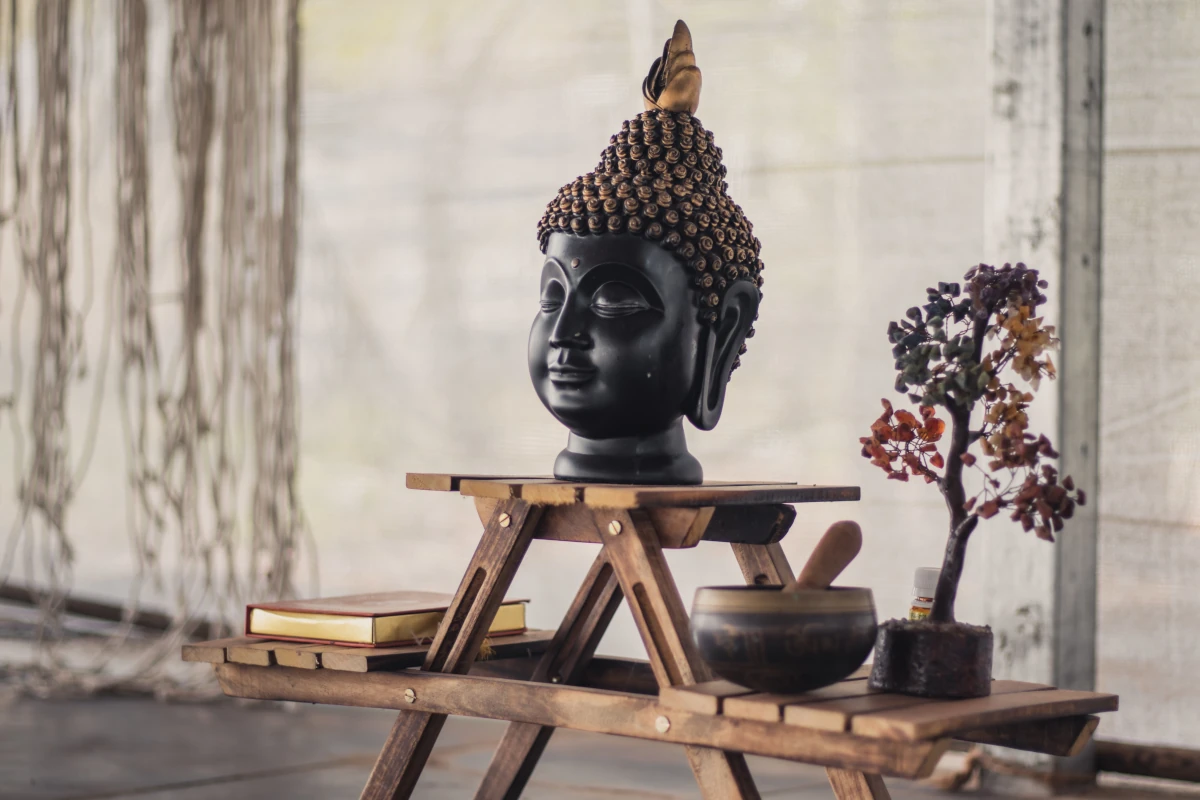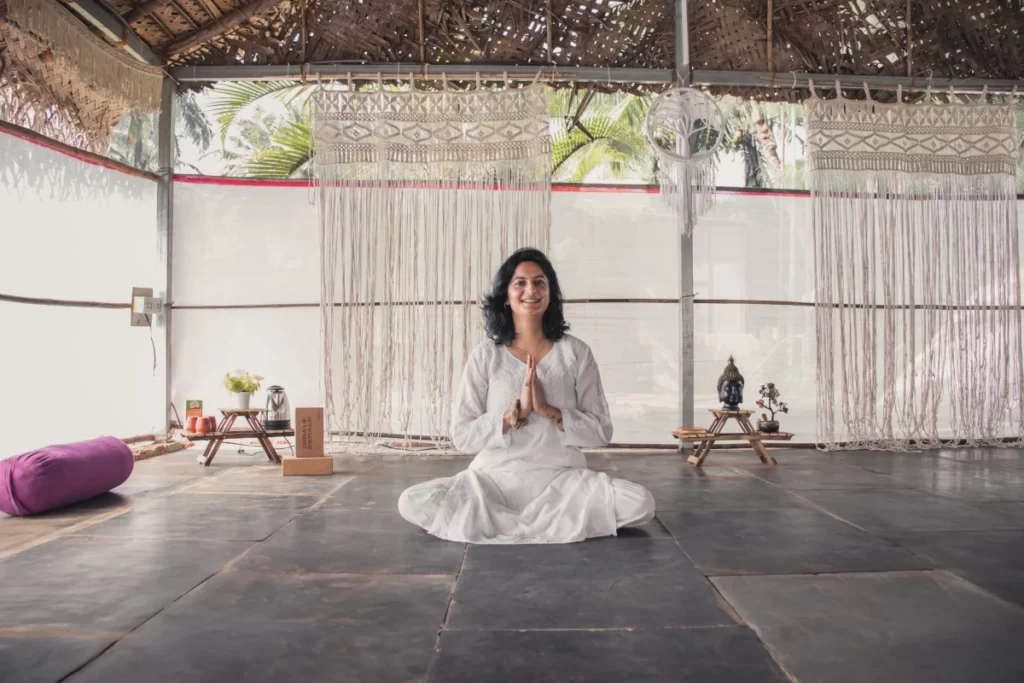 Welcome to Neha Yoga Vibes and Flow
I've had a nice run in my career as an IT employee however, the hunger for fitness always kept me at bay with various forms of physical exercises. One fine day there was a yoga session in my organization where I tried yoga myself too. Once the session was over, I found that not only my body was feeling good but there was a sense of calmness in my mind too. I discovered that Yoga is an art which, when painted on the canvas of your body, decorates your entire self. That is when I decided to go on a journey … a journey to find the perfect fitness … a journey which guides you to the path which blends health with inner peace … so come and be my co traveller in this journey … the Journey of Yoga

Neha Khanduja
About Neha
International yoga teacher Neha Khanduja has over 9 years of experience in Hatha and Ashtanga Yoga and 1 Year of Vipassana Meditation.
"I'm a full time Hatha and Ashtanga yoga teacher in South Goa Agonda.
Yoga saved me in times when I didn't know if I will be able to do it. If you want to connect, share and learn whatever knowledge I have about yoga and mindfulness you can find me teaching here in Agonda, South Goa."

A forever learning Yogi 🧘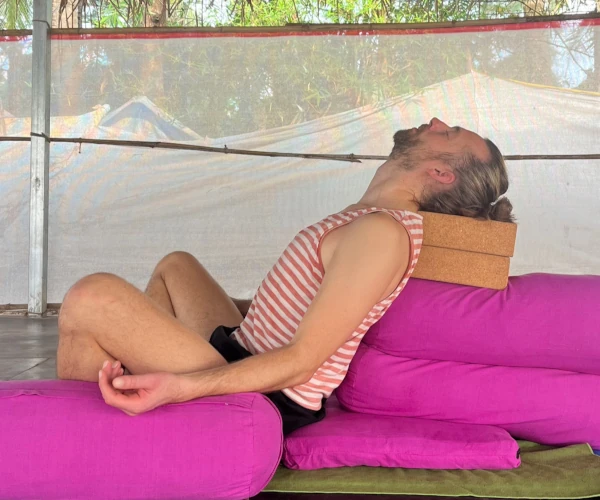 Yoga
Yoga is not standing on the head or making shapes. Yoga is a daily ritual where people tune deeply into their spiritual center and experience the peace of the eternal Divine.
My Goal is to make the tool of traditional yoga accessible for all different Sizes, Shapes and Ages. I believe yoga is truly for everyone.
With Neha, learn the techniques that will help you get the most out of every pose and understand the true essence of the practice.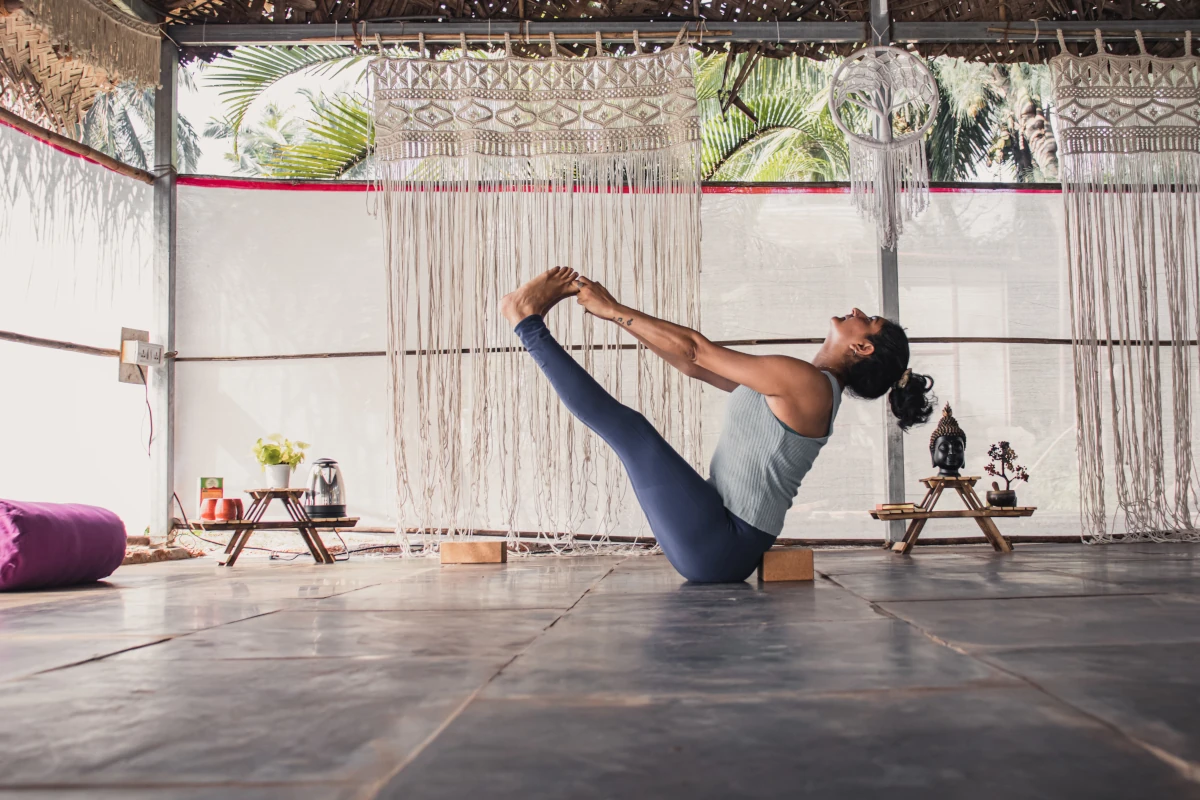 Yoga classes
I offer Hatha, Ashtanga and Vinyasa drop-in classes as well as meditation and private classes in our beautiful yoga shala in Agonda.
Online Classes
Online classes are organized on Skype or Google meet on advance booking basis, Monday to Friday. Please contact for availability.